What is coir pellets?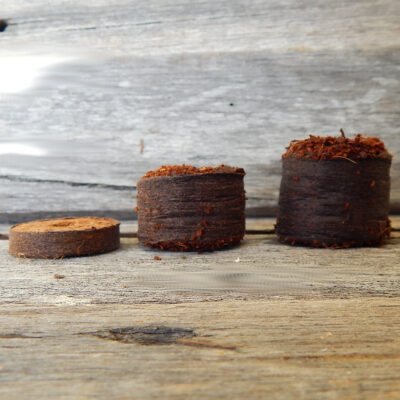 Coir pellets are compressed coir pellets are ideal for sowing seeds or for rooting cuttings.
How to use Coir Pellet?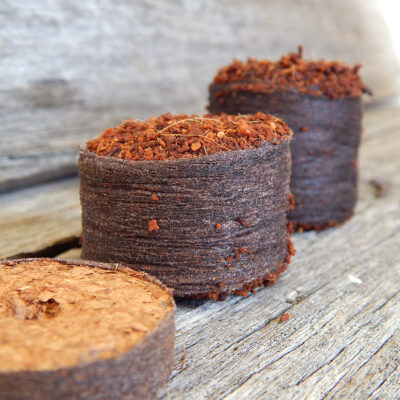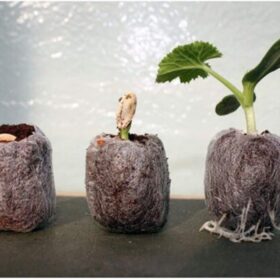 Step 1: Put the coir pellet in a water bowl for 1 minute and 30 seconds, make sure the pellet are entirely submerged in water to ensure the correct bloom and aesthetic standards.
Soak the seed pods in a bowl of water.
Step 2: After soaking in water, it will expand into a nursery, pull the cover on the hole and cut it, put the seed to be incubated in the middle of the tablet, squeeze the top of the tablet to cover the seed with soil to prevent insects from contacting the seed. .Should be placed in a cool place every day watering in the morning with a moderate amount enough for the pellets to maintain moisture.
Step 3: Then put the embankment in the sunlight for about 3-4 hours in the morning. When you see the seed sprouting and growing into a seedling, th