What is coconut husk chips?
Coco husk chips are produced from the husks at the outer layer of the coconut nut which consists of long fibers and sponge-like pith particles. viet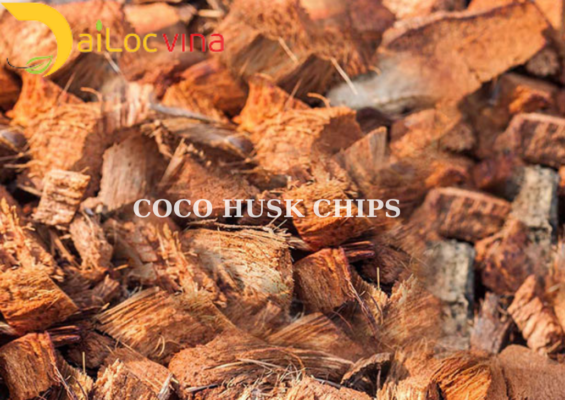 Coco husk chips is used for?
Retaining moisture to protect soil
Preventing the growth of insects and fungi
Acting as a perfect alternative for bark-based growing medium
Mainly uses in growing orchid
Excellent drainage, high cation exchange capacity (CEC).
Cuts down fertilizer application up to 30%.
Wet coconut husk chips hold water and air like a sponge
Very clean, uniform and no wastage.