Durian fruit is one of the top must-to- try Vietnam fruit . There are two kinds of favorite Durian fruit in Vietnam: Monthong durian and Ri6 durian that are popular and will be exported by our team . We supply Frozen Durian whole, with seed and Frozen Durian without seed.
Frozen Durian – Ri 6 Durian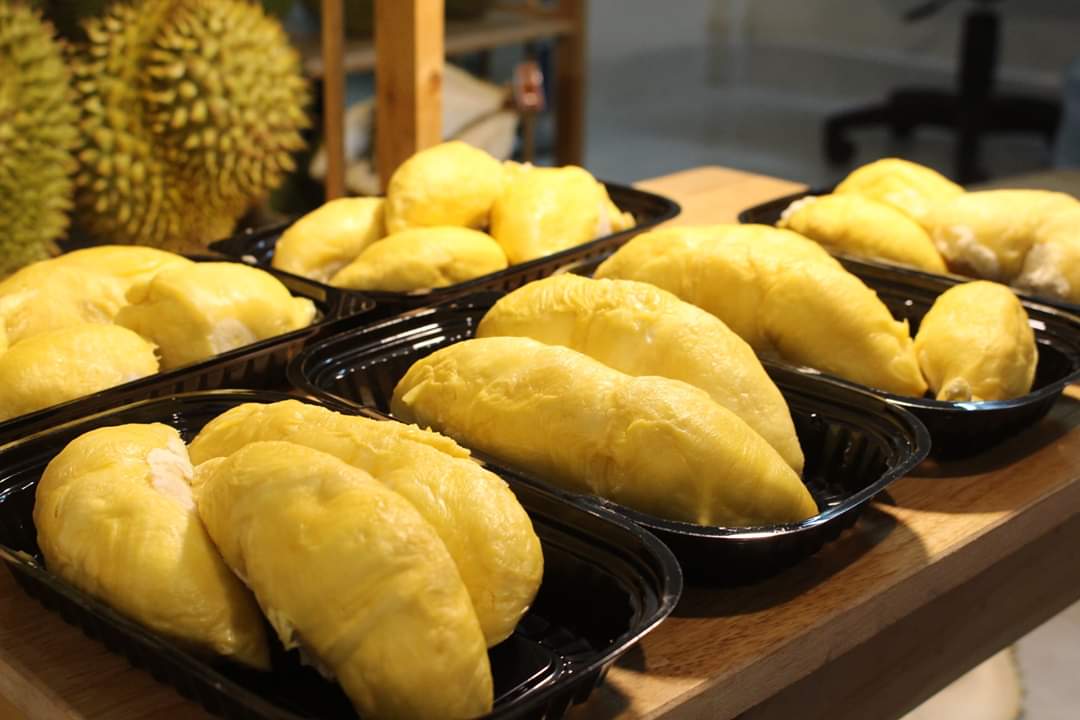 Ri6 durian has a diamond shape, large and round, very firm and heavy in the hand, each fruit is from 3-5kg, very thick, blue durian skin looks very beautiful. When choosing, you should pay attention to the thorns, the spikes of ri 6 are very thick, large but quite sparse.
Frozen Durian – Monthong Durian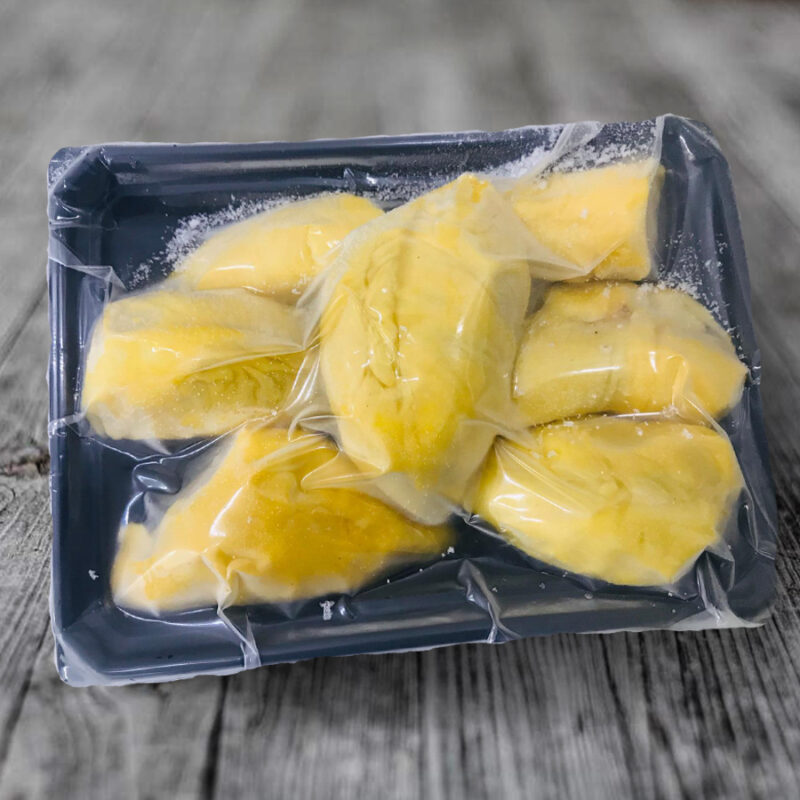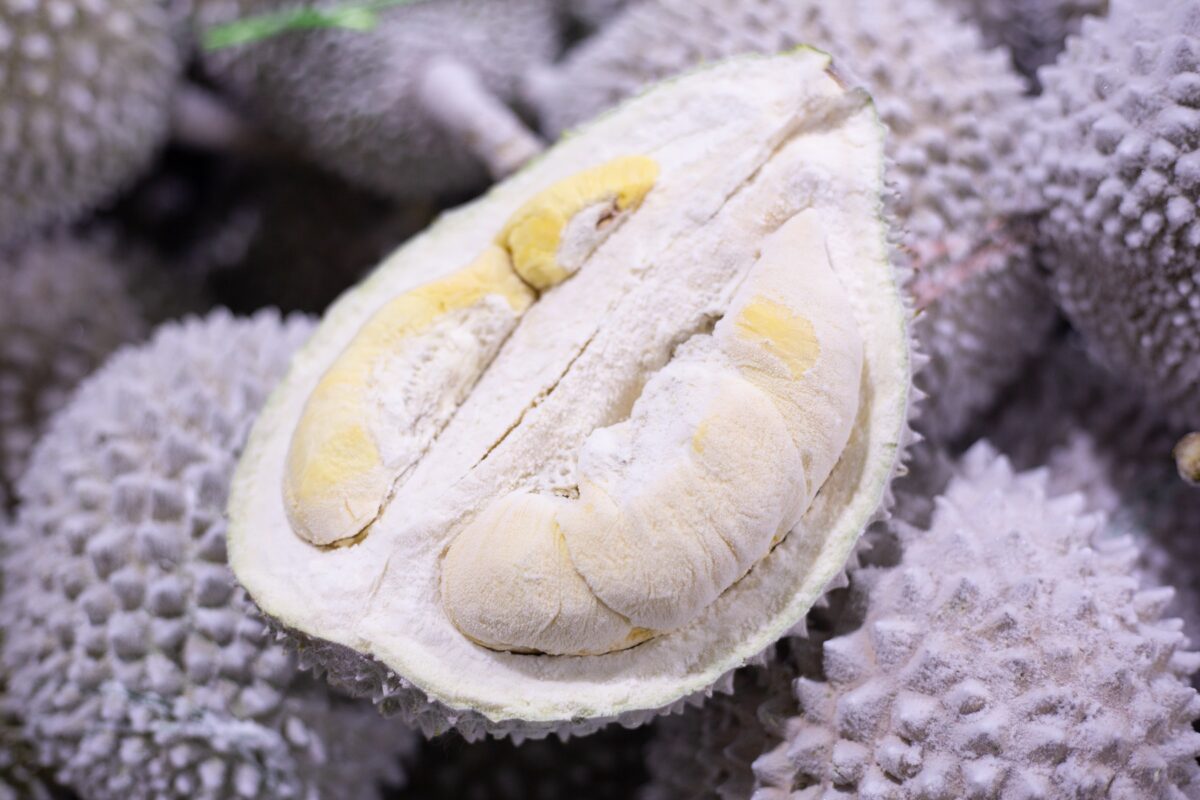 Monthong durian is shaped like an egg, that is, one big head and one small end. The spines of Thai durian are also sparse and large, with a thickness of 1.25cm. Thai durian is slightly lighter than ri6, one fruit is only 3-5 kg.
If you love Vietnam durian, don't hesitate to contact with our team:
Sales Director: Mr.Ryan (Vietnam): +84 938244404 (Kakaotalk, Wechat, Whatsapp)
Ms.Lan ( 한국 영업 담당자 ): +84 969273598 | Kakaotalk ID: hoailan98
电话 (阮秀钗) : +84 933320776 微信ID:TuTram1008
Ms.Vi (中文):+84397317401 微信ID:NTTV_0608
Ms. Lien(中文: +84855062356 ; 微信 ID: liantigon284
日本 : +84 965106010 (Line)